Stepping Out: Jian Villanueva's guide to Seoul
Always on the go, dancers often find themselves hopping from one city to another either to perform or to take a much-needed break. This series highlights the various places that Ballet Manila dancers have visited, along with some tips that travelers of all trades would appreciate.
Lessons are often best learned outside the classroom. Currently a student at the De La Salle-College of Saint Benilde (DLS-CSB) School of Hotel, Restaurant and Institution Management, BM2 dancer Jillian Christina Villanueva was fortunate to join her classmates on a trip to Seoul, South Korea to see in practice the theories being taught in her Principles of Tourism class.
While Ballet Manila is no stranger to Korea (the company has performed in its various cities many times in the last two decades), Jian has not had the opportunity to join the company's tours.
"It was my first ever trip to Korea," said Jian. "It was my first time to eat authentic Korean food. To wear an authentic Hanbok was a really great experience. It felt like I was in one of the Korean dramas that I watch. Korea is a great place to visit. The people are approachable and accommodating. And all the tourist spots are definitely eye-catching and amazing!"
The trip, she added, taught her to be more independent as it was her first time to travel out of the Philippines without her parents. She also made new friends during the four-day visit.
"My favorite memory was when we went to Mt. Seorak National Park and took a cable car to Gwongeumseong, Sinheungsa Temple to see the grand bronze Buddha. Sabi nila pag nag-wish ka daw doon, matutupad (They say that if you make a wish there, it will come true). So of course, I wished for my family to have good health as always, and also for my friends and relatives outside the country. I wished that I would get high grades in my studies. I wished na maganda ang maipakita ko sa CCP Ballet Competition (I wished that I would perform well in the CCP Ballet Competition). Win or lose, it doesn't matter as long as you learn from your mistakes and move on. Because there are better things that will happen if you keep looking and moving forward," Jian said.
Four days, seven must-dos, and a bagful of memories – Jian's travel tips make for a persuasive argument to book a flight and discover Seoul!
SEOUL IN A NUTSHELL:
NAMI ISLAND – The mandatory ballet poses despite the rain!
EVERLAND RESORT – I thought Disney was the happiest place on earth. Well, this place sure is challenging that! I waited for an hour and a half to ride the wooden roller coaster and it was totally worth the effort!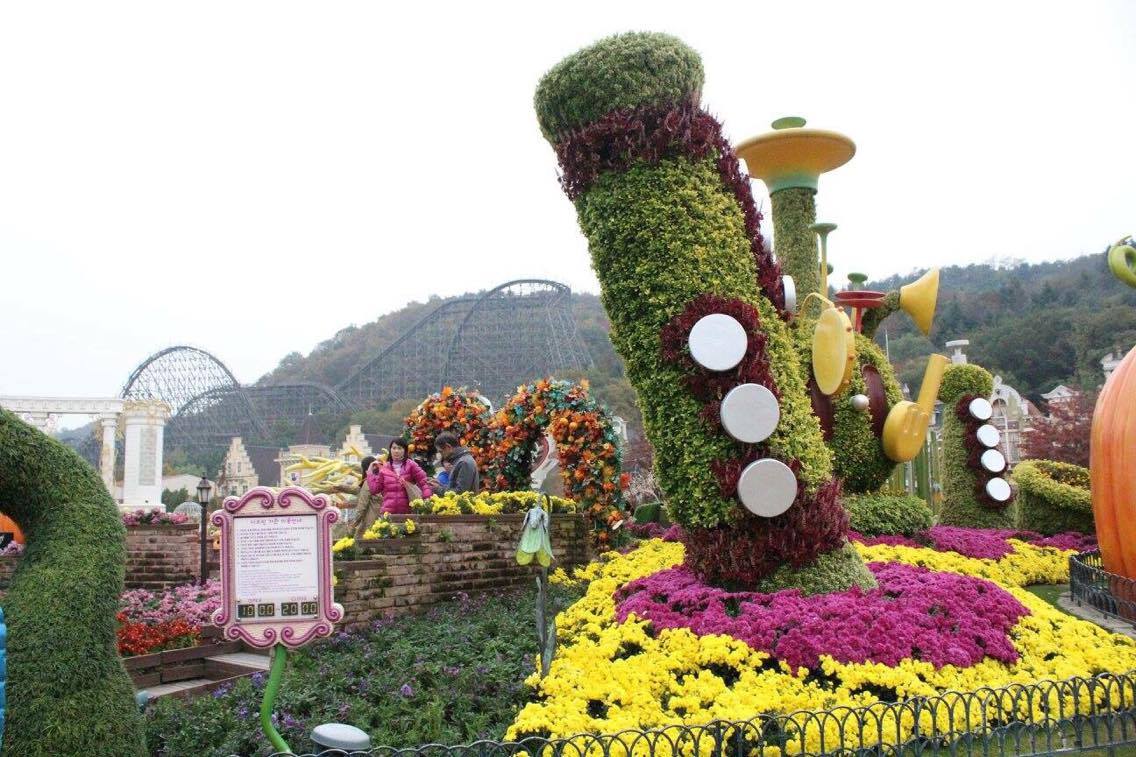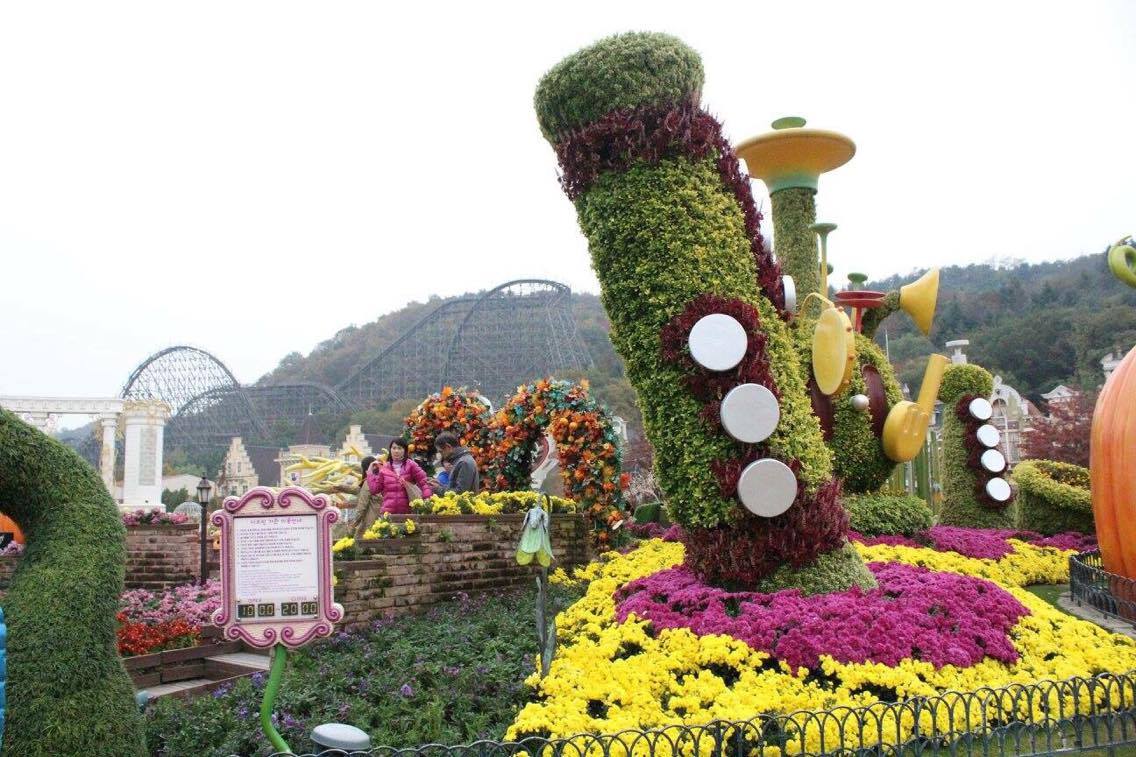 MYEONGDONG – When we were told we were going to this place, I knew I must do one thing. Buy the 32-cm ice cream! Yes! Ballerinas do eat! Then, shopping is a close second.
MT. SEORAK – Up in the mountains and stretching my muscles! This was where I tasted the chicken skewers. We should have those here in Manila!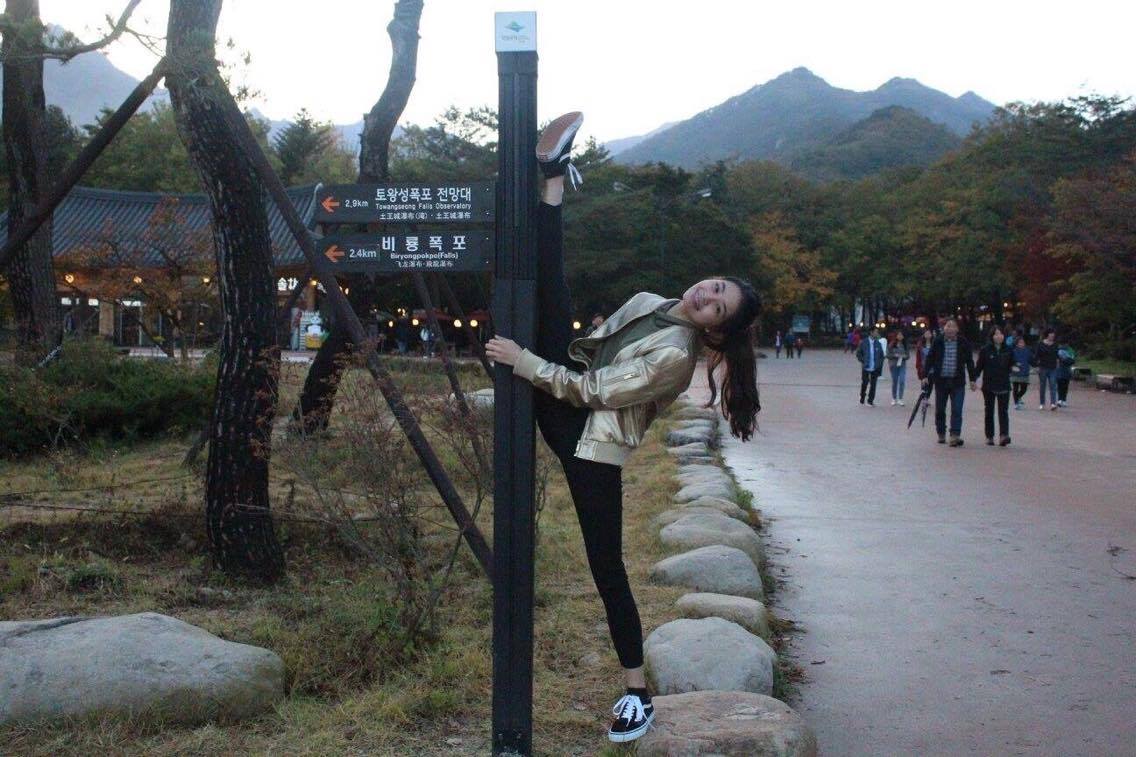 TEDDY BEAR FARM – I thought I saw a Nutcracker teddy bear then I realized it was only a British guard teddy! Oh well, the color was close enough for a ballet pose. It was amazing to see huge teddy bears all around me!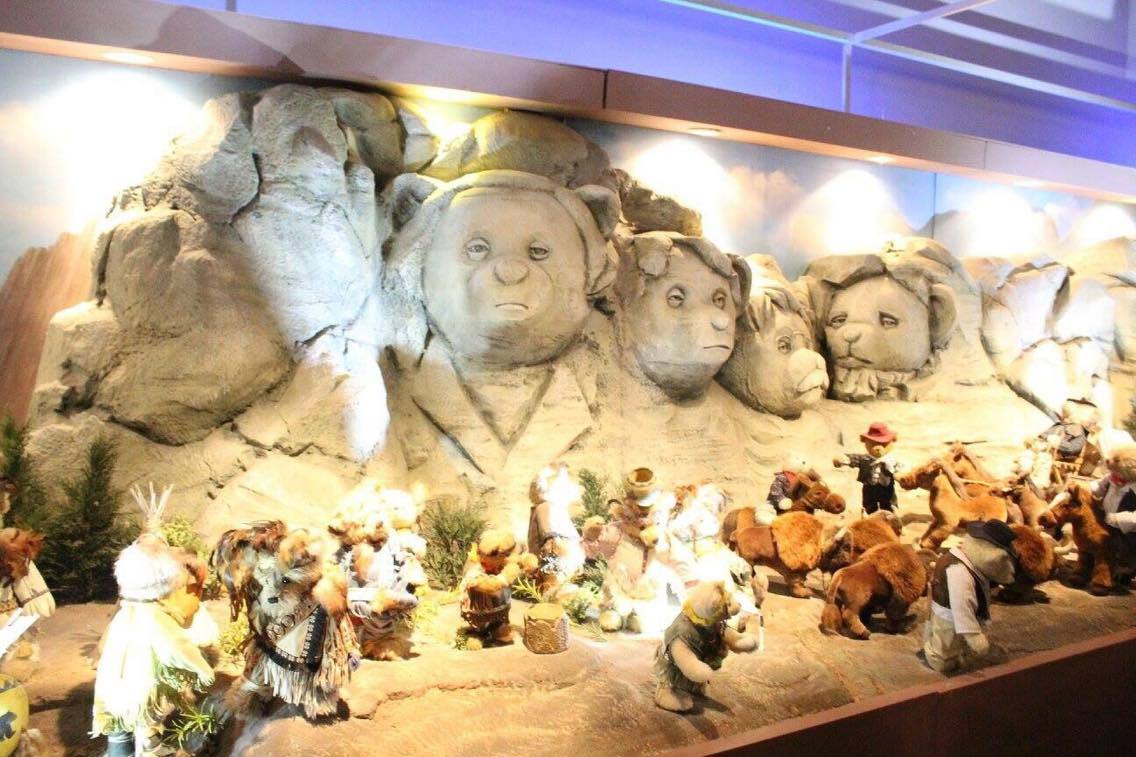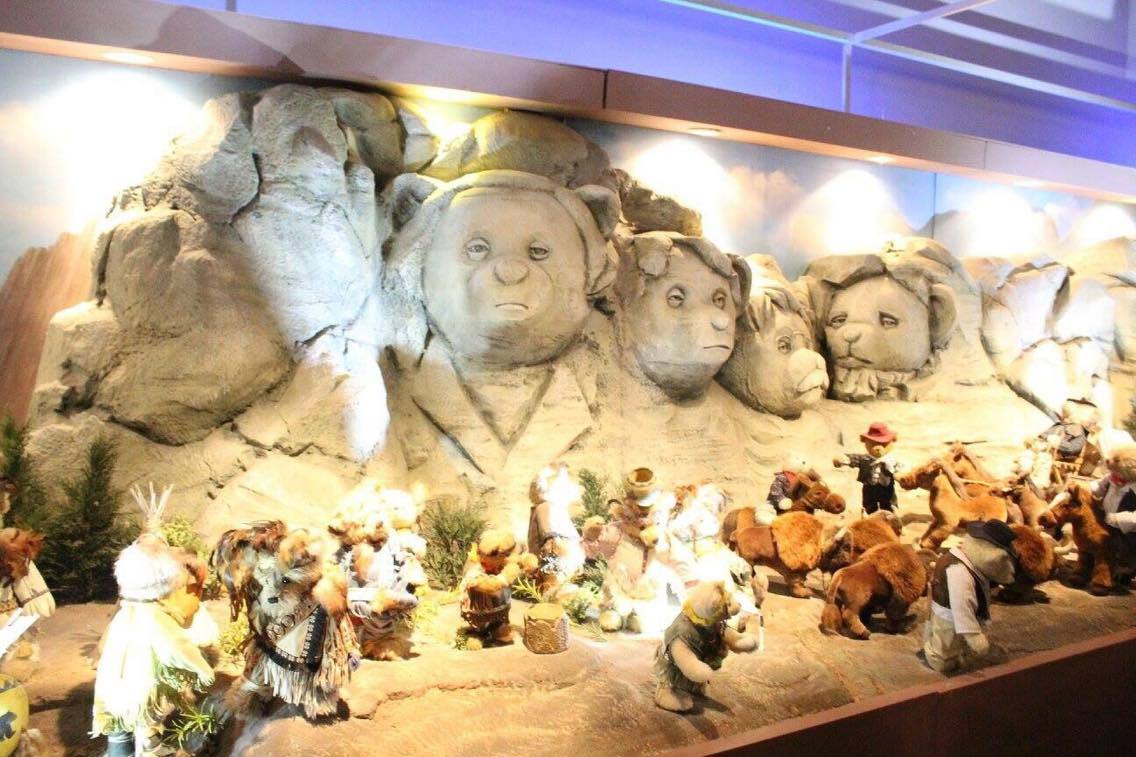 GYENGBOKGUNG PALACE – I've watched some period Korean dramas so seeing this place was a thrill for me. I could just imagine myself being in that time period.
KIMCHI LAND FOR DEMO AND HANBOK WEARING – Actually wearing an authentic Korean Hanbok was an experience worth remembering forever. I didn't realize that making kimchi was such an effort!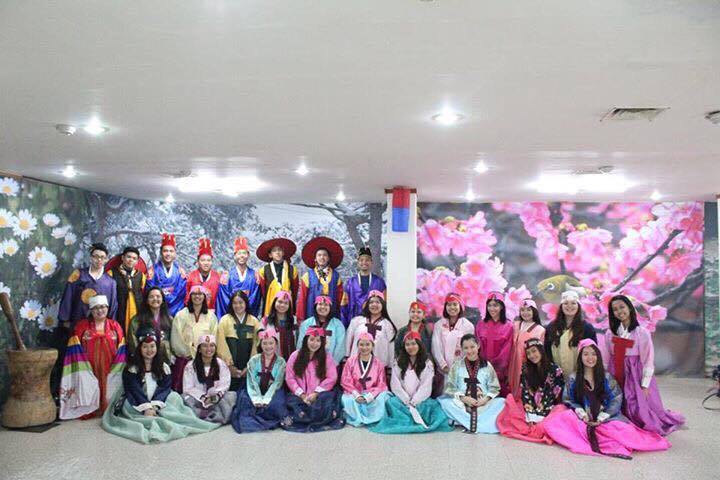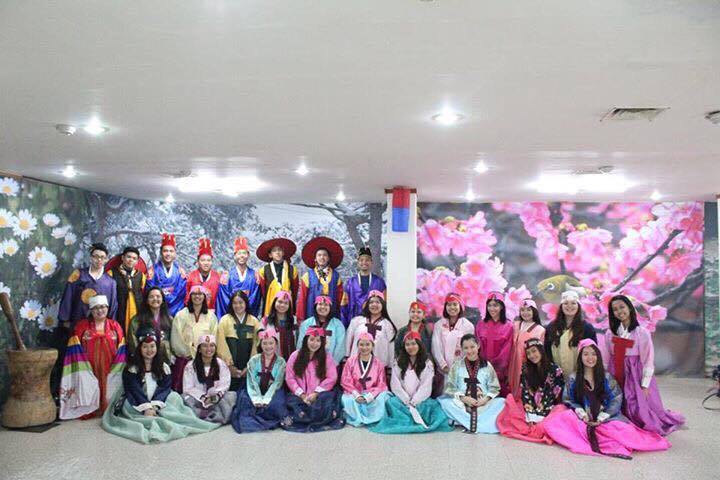 With our tour guide, Alice, doing the "I love you" sign